MAIN OFFICE - 511 MAIN ST., SUITE 201 OREGON CITY, OR 97045
Hours: Open Monday - Friday 8:30 am - 12:00pm, 1:00pm - 5:00pm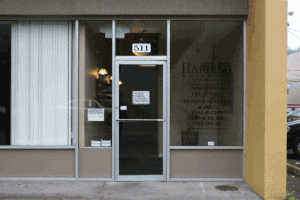 Our main location in Oregon City is located on the beautiful downtown Main Street area. We are set between the lovely Black & White coffee house and the local French cafe Perdrix Bistro. While parking can occasionally be tricky, there are many public transportation options within an easy walking distance. This office is open regular hours Monday - Friday 8:30a to 5p. Feel free to call or stop by with any questions you may have. At this location we offer all of our available services: Orientation, Stages of Change Groups, Process Groups, EOP Groups, Individual appointments, Mental Health Programs, DMV Certificates, and UA services.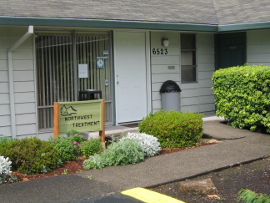 Our secondary location in Milwaukie is on the centrally located King Road area. Just a quick zig and zag off of SE 82nd, this location has our full range of services (groups, appointments, orientation, UA's) but does not have set hours of operation. Feel free to give us a call and find out when a counselor will be at the location to answer any of your questions.
KING ROAD OFFICE - 6523 SE KING RD., MILWAUKIE, OR 97222
Hours: Open By Appointment Only
CANBY OFFICE 181 N GRANT ST, #206B, CANBY OR
Hours: Open By Appointment Only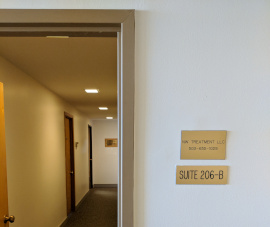 Our Canby location is set in the 2-story historical building on 2nd and Grant just across the street from the Backstop Grill. This location is only open by appointment but feel free to give us a call to find out when our Process Group is offered or to set up an individual appointment for Mental Health or DUI services.