Paul ▼

I have been involved in the substance abuse field since 1976 when I was an associate director for a residential treatment facility. Since then I have worked for and with some amazing people and establishments such as: the Bureau of Justice, the National Institute of Justice and the Oregon Department of Corrections. In 1995 I was proud to have worked on a research project entitled: Drug Use Forecasting. I have brought all of my experience & training to NWT where I have been since. I have a particular interest in helping people find activities in their lives that can help encourage healthy living & a substance free lifestyle. Personally I enjoy sports, both watching my favorite college football teams as well as participating in a great racquetball match.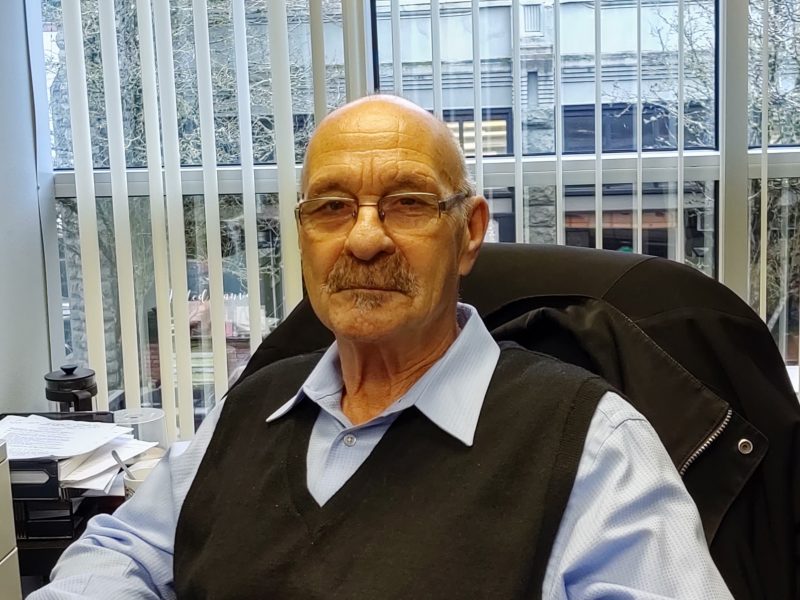 Sean ▼

I have attended Eastern Michigan University with a focus on Nursing, Business and Education. Recently I have become involved with counseling education through MHACBO. Most of my professional background includes working in Business, Finance, and helping clients navigate though large companies to find person-centered solutions. I believe that addiction can come in many different forms and that recovery is as diverse as the people who practice it. There is no one common path to either.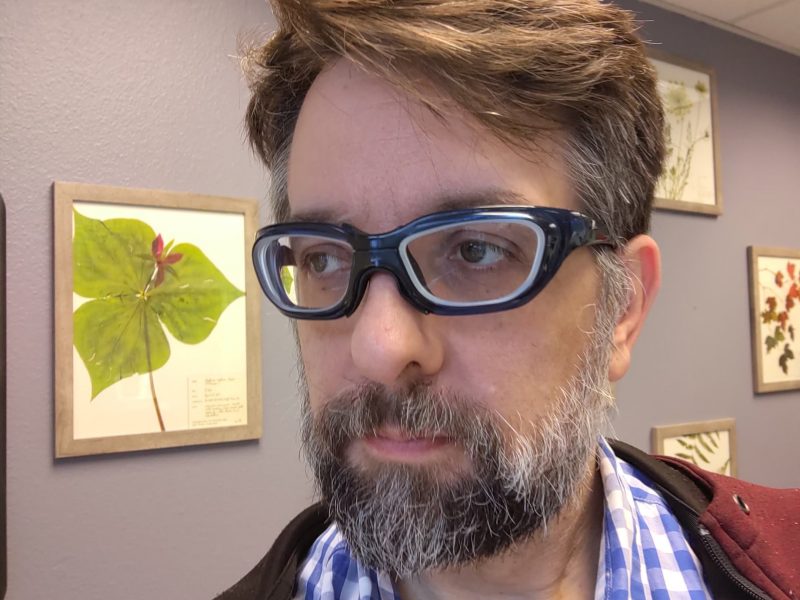 Léa ▼

I am one of the two owners of NW Treatment. I started working in the field over ten years ago. When I first started I realized I loved working in the addiction field, especially the mandated population. I decided to go back to graduate school to get my Master's in Social Work, and subsequently my endorsements for both mental health and Master's level addictions. Since then I have been a counselor and Clinical Director. I not only enjoy working with individuals, but have found a real passion with helping the next generations of addictions counselors. When I am not at work, I work on my other passions which include being outside and baking.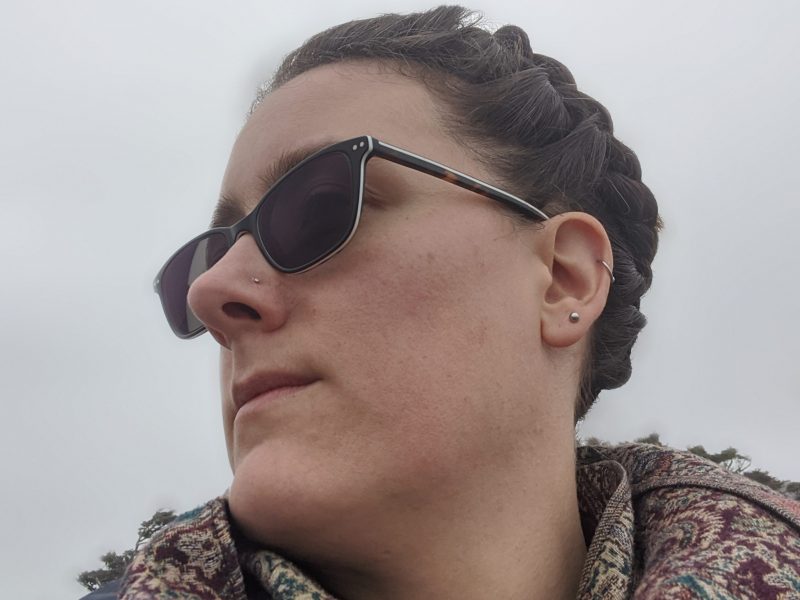 Jessica ▼

I hold a master's degree in Education from the Dominican University in California. I have also received formal training as a therapist from Oregon State University's Master in Counseling Program, the Master of Arts in Clinical Mental Health Counseling program at George Fox University as well as the Master of Arts in Counseling Program from Multnomah University. By having such a wide and diverse education I have been able to approach my client's issues from many different points of view. The course work included in these programs comprised of the following: social development, human diversity, chemistry & growth of the brain, family dynamics, crisis & grief, cross-cultural issues, and adolescent challenges.