"I not only enjoy working with individuals, but have found a real passion with helping the next generations of addictions counselors."
I am one of the two owners of NW Treatment. I started working in the field over ten years ago. When I first started I realized I loved working in the addiction field, especially the mandated population. I decided to go back to graduate school to get my Master's in Social Work, and subsequently my endorsements for both mental health and Master's level addictions. Since then I have been a counselor and Clinical Director. I not only enjoy working with individuals, but have found a real passion with helping the next generations of addictions counselors. When I am not at work, I work on my other passions which include being outside and baking.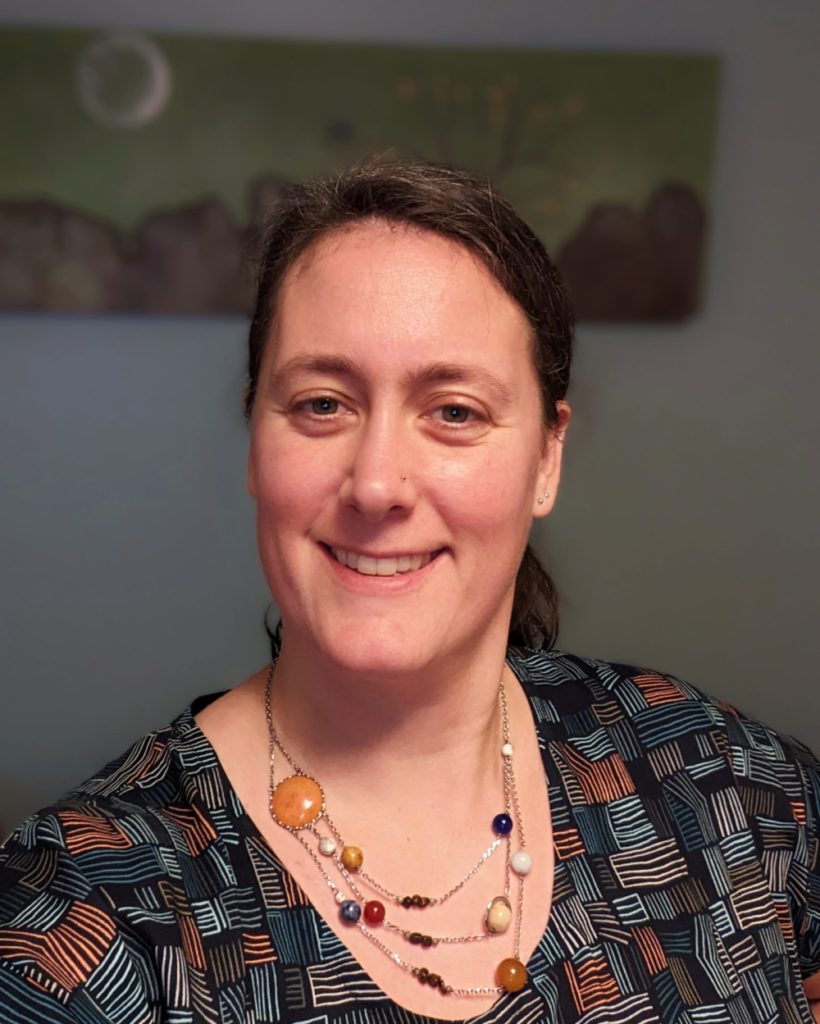 "By having such a wide and diverse education I have been able to approach my client's issues from many different points of view."
I hold a master's degree in Education from the Dominican University in California. I have also received formal training as a therapist from Oregon State University's Master in Counseling Program, the Master of Arts in Clinical Mental Health Counseling program at George Fox University as well as the Master of Arts in Counseling Program from Multnomah University. By having such a wide and diverse education I have been able to approach my client's issues from many different points of view. The course work included in these programs comprised of the following: social development, human diversity, chemistry & growth of the brain, family dynamics, crisis & grief, cross-cultural issues, and adolescent challenges.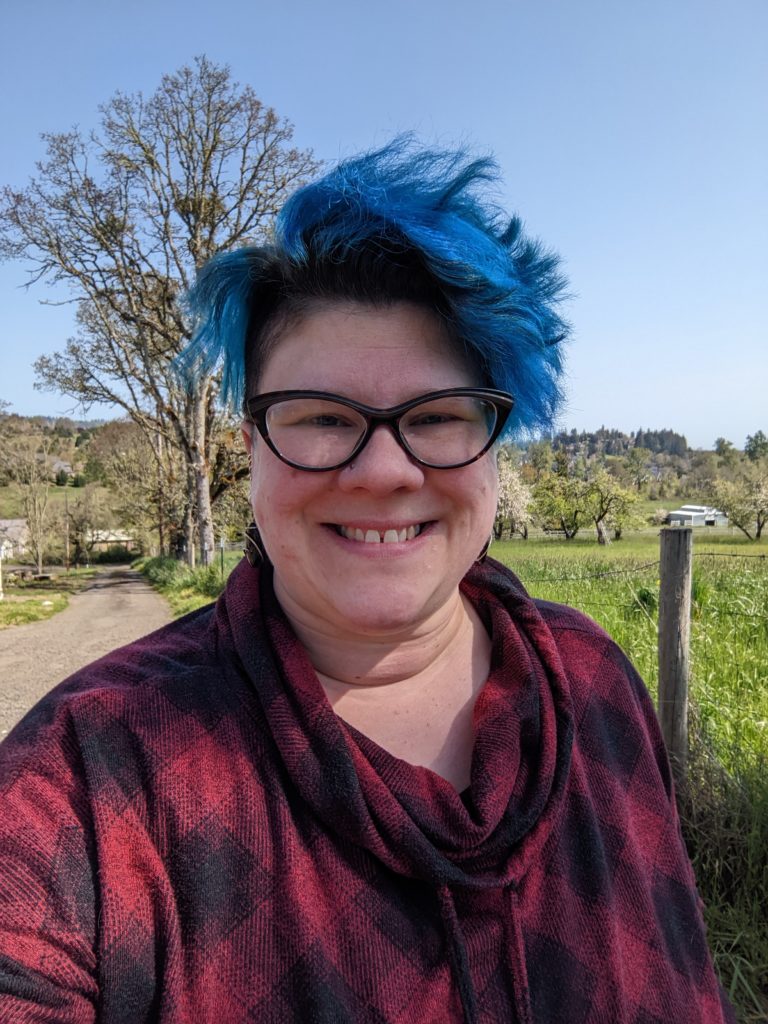 "Most of my professional background includes working in Business, Finance, and helping clients navigate though large companies to find person-centered solutions."
I have attended Eastern Michigan University with a focus on Nursing, Business and Education. Recently I have become involved with counseling education through MHACBO.  Most of my professional background includes working in Business, Finance, and helping clients navigate though large companies to find person-centered solutions.  I believe that addiction can come in many different forms and that recovery is as diverse as the people who practice it. There is no one common path to either.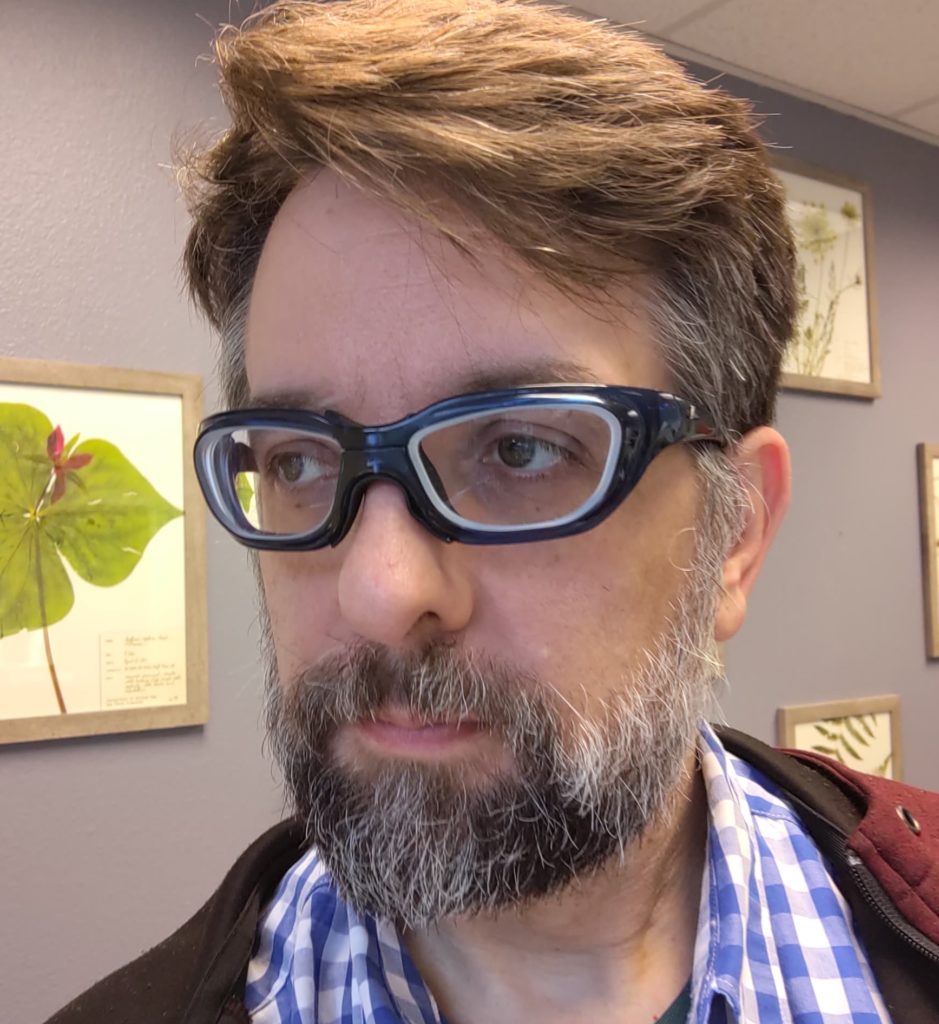 "Our world is changing and I believe we need that neutral space for all of us to explore how we see ourselves, who we are, what our values are and discovering how to reach out for support to reach our goals."
I am a licensed professional counselor with a master's in clinical mental health counseling from Capella University.  I am committed to providing space for self-exploration, support around transition and helping others to build skills to help them through life's challenges.  I am a lifelong learner who is always working to understand myself and others better.
I believe we all need that neutral, brave space we can go to work through our struggles. My goal is to provide such a space for all of my clients allowing them to work through whatever they are experiencing while feeling heard, understood and respected.  I am passionate about connection to community, creativity and self exploration. In my spare time I enjoy the fiber arts through hand sewing, knitting, crocheting and nalbinding while spending time with friends and family camping.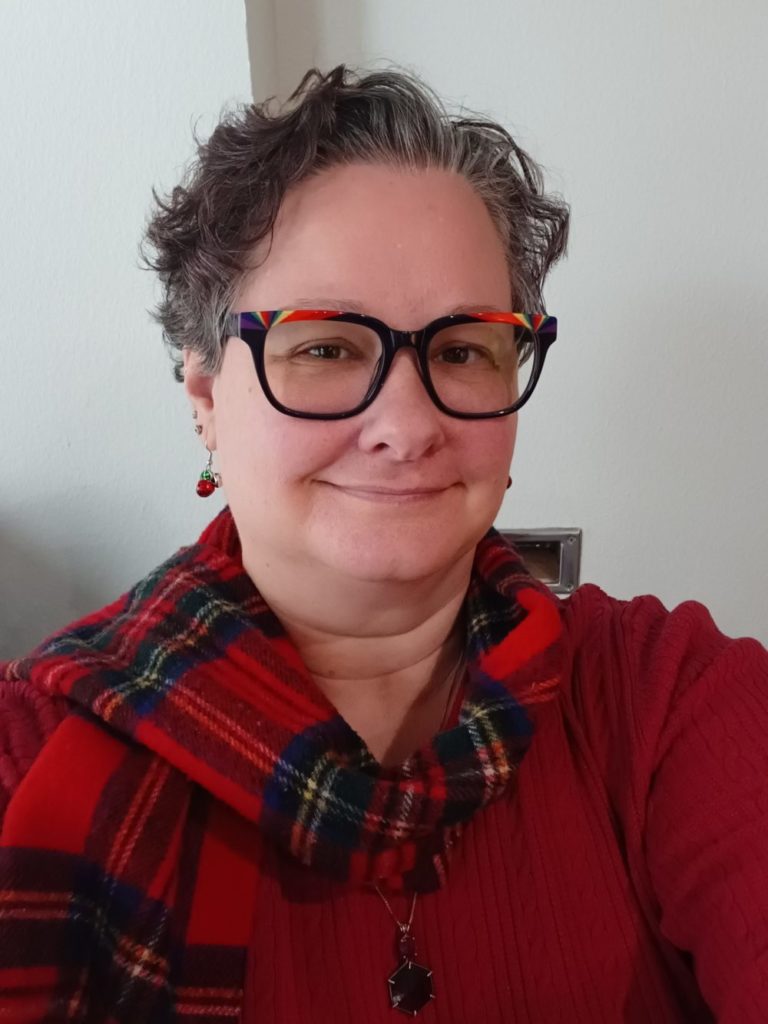 "My past professional background has been in Early Childhood Education/Assistant Director helping young minds learn and grow."
As a newly certified Peer Wellness Support Specialist. I am excited and privileged  to be able to share my lived experiences with Mental Health and Addiction with others. As a PSS I get to walk alongside a Peer showing compassion, community support, and advocacy. As they guide themselves on a path of well-being.  Life can be challenging. I'm the cheerleader always rooting for you.  If I'm not giving Peer Support. I am the office extraordinaire, The heartbeat of the office. I assist with all Orientations, answer calls, and emails.  If clients or staff need answers I got them.  
In my spare time I enjoy traveling, audiobooks, arts and crafts and spending time with my children, grandchildren, and dogs.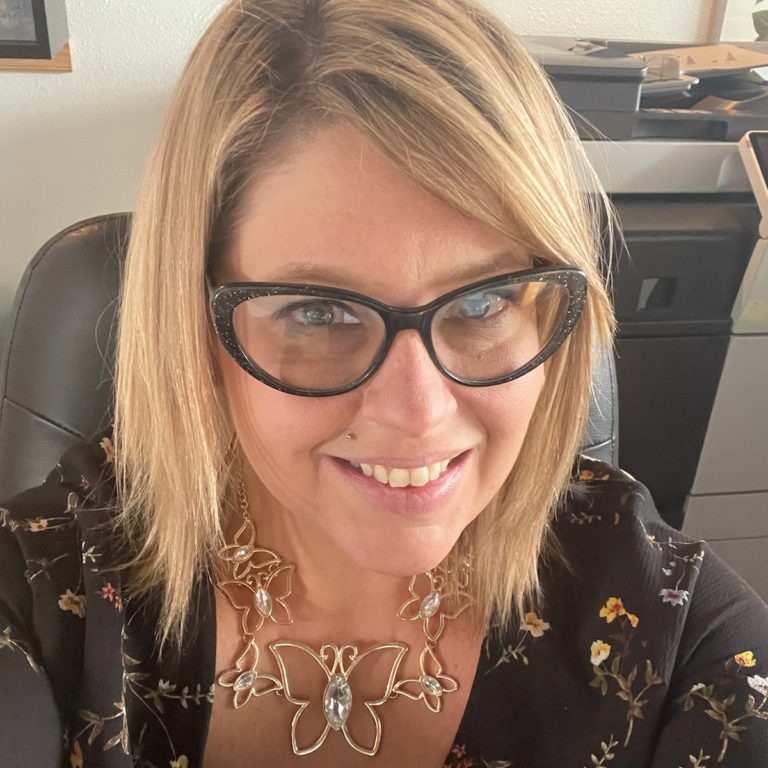 "I am passionate about recovery and I believe it is a lifestyle that encompasses so many aspects of my being."
My name is Paul, and I'm excited to meet you. I am a CADC1 (Certified Alcohol and Drug Counselor Level 1) and a CRM (Certified Recovery Mentor). Recently, I completed my ASG (Associate of Science in General Studies) and received acceptance to Portland State University. My sobriety date is September 8, 2015. However, achieving and maintaining sobriety wasn't something I accomplished on my first attempt. I struggled for years, going through detox, outpatient programs, and multiple inpatient facilities. These experiences have given me a unique perspective on the challenges and rewards of attaining and sustaining sobriety.
While my journey started with Narcotics Anonymous, I now consider Alcoholics Anonymous my home. I worked through the twelve steps in that program, and it had a profound impact on transforming my life. Recovery has become a passionate lifestyle for me, touching various aspects of my being. I firmly believe that personal growth often requires embracing discomfort.
Since attaining sobriety, I have developed deep compassion and empathy for those still grappling with addiction. It has become my mission to assist them in transitioning from survival mode to fully experiencing life again. When I'm not working, I find joy in photography and spending time outdoors.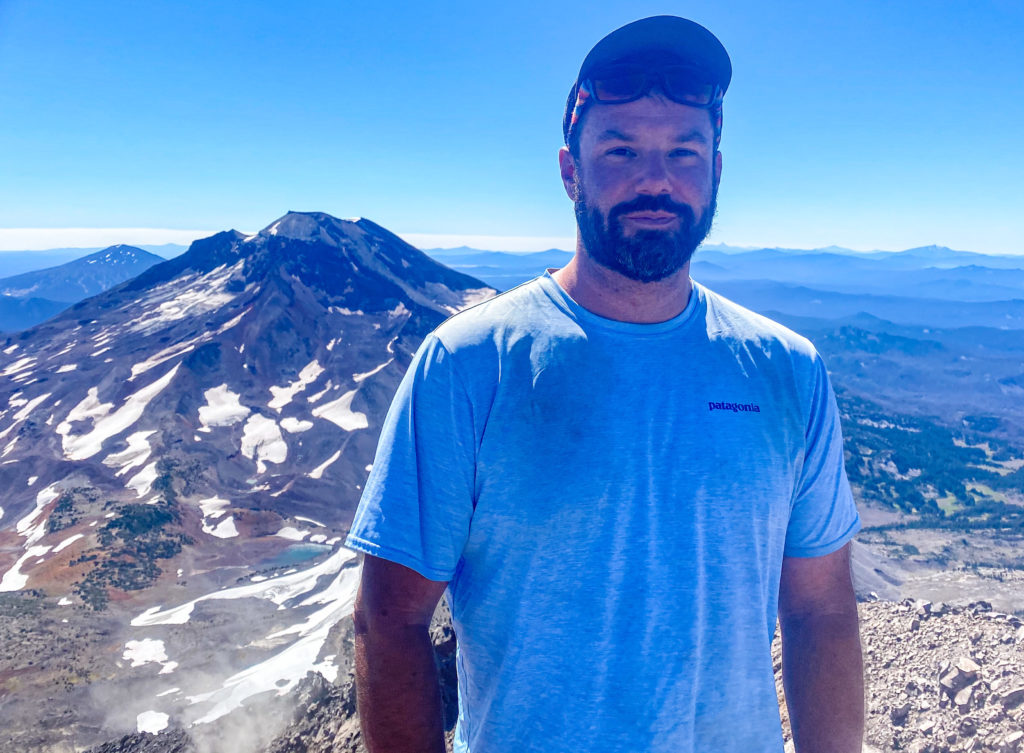 "My name is Jon and I am the peer coordinator at Northwest Treatment."
I recently became a certified peer wellness specialist and I couldn't be more excited to offer the service of a peer mentor to our clients. I think about all the mentors that had an impact on my life and helped along in my journey. I am now fortunate enough to be in a position where I can help someone along on their journey. My goal here at Northwest Treatment will always be to help people succeed during and after their treatment stay.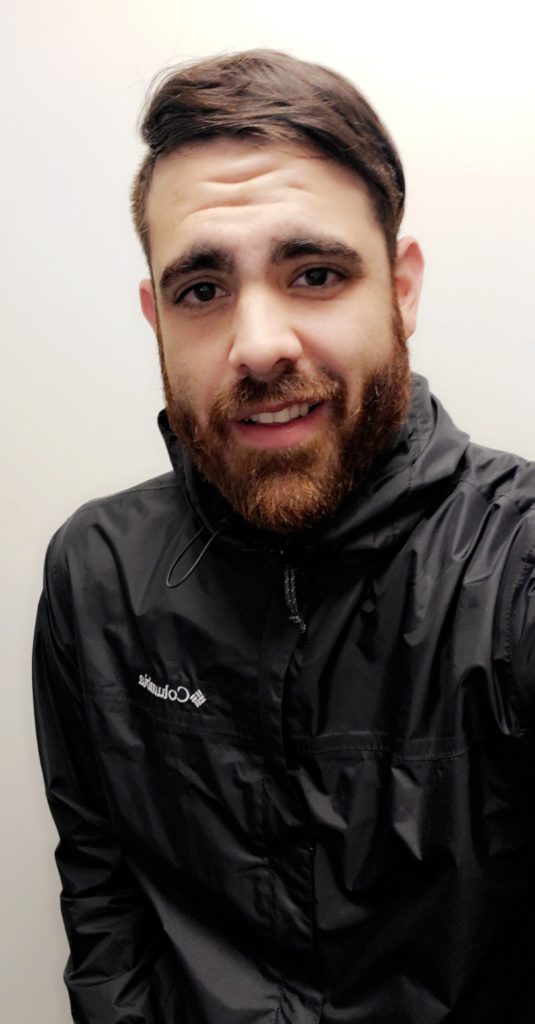 "When you know better, you do better." -Maya Angelou
My name is Savannah, and my pronouns are she/them. I am a vanguard transgender fluid presenting human being who was born deaf, autistic, and intersex. I came out during a tumultuous time in American history in 1987 during the peak HIV/AIDS crisis. In rural Idaho and Montana, I learned there wasn't a lot of support for women and minorities, so I made it my life's mission to help turn the tide on ignorance, bigotry, and hatred. I started out in healthcare working in hospice caregiving and eventually got an associate degree in applied science for nursing at Everest college in 2007. It was during the first formative years that I realized I wanted to be a doctor, and so I sought out to complete those milestones. I obtained a bachelor's degree in sociology with a focus in Deaf, Women studies, and minority relations. Followed up with a pioneering masters' degree in psychology with a focus on gender diversity. I then leveraged that education to get additional training in theology, and most recently I enrolled at Harvard University to obtain a DEIAB* certificate. I'm currently working on two PhD's in philosophy and psychology with my dissertation on gender and sexual fluidity. As a student doctor I have a passion to help people that are neurodiverse, domestic violence survivors, gender diverse populations, human trafficking survivors, post-traumatic stress disorder, depression, anxiety, dual diagnosis, and addiction recovery. I mostly lean on cognitive behavior therapy, but I have also used ACT, DBT, positive psychology, Buddhist Psychology, and Jungian theory as well. I practice through an intersectional, trauma informed, and autonomous lens. I approach healing by tailoring the background of the patient to interventions, positive coping mechanisms and paths to healing that sit well with them. When I am not at work I enjoy karaoke, bowling, and stand-up comedy. I'm also very passionate about community development and on my days off I can be frequently found volunteering, speaking before the Oregon state legislature, or attending LGBT fundraisers. 
*Diversity, Equity, Inclusion, Acceptance and Belonging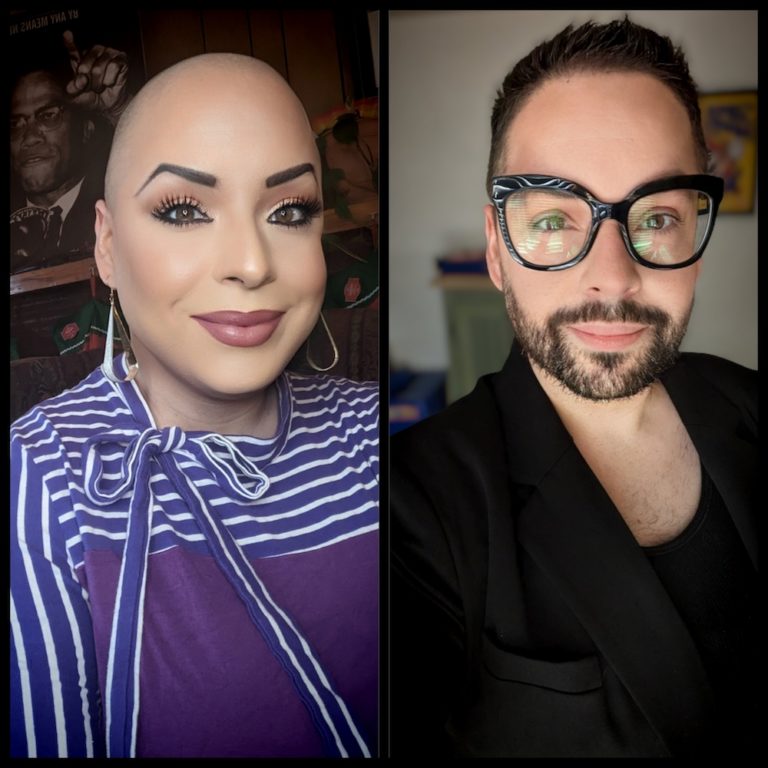 I am an Indigenous scholar with a Bachelor of Science majoring in Psychology, minoring in Ethnic and Racial Studies, as well as a Certificate in Native American Studies from Southern Oregon University. I am currently working towards my Oregon CADC 1- Substance Abuse certification. With Northwest Treatment, My colleague and I facilitate monthly Wellness group meetings and we cover a range of wellness topics with an Indigenous lens. Some examples include looking at what decolonizing therapy and wellness means in today's society, elevating inspiring Indigenous trailblazers, creators, educators, activists, and musicians that are important to our shared history and learning what it means to be good allies to Indigenous peoples. 
I identify as Two-Spirit and my pronouns are (Xe/Xem/Xer). I am also part of the Autistic and ADHD community. I create a safe space for those identify on the 2SLGBTQQIAAP (Two-Spirit, Lesbian, Gay, Bisexual, Transgender, Queer, Questioning, Intersex, Asexual, Agender and Pansexual) spectrum and those who identify as neurodivergent. My areas of interest are in healing from trauma, improving mental health, neurodivergence, gender and sexual diversity, disabilities, chronic disease and intersectionality of spectrum identities.