This appointment is geared towards couples, triads, quads, or other romantic groups who would like to deal with their issues together. We all sit down for an hour and can discuss any concerns.


We use an eclectic approach so that we can meet each individual where they are on their own personal path of life. We lean heavily on the cognitive-behavioral theory for its distinction between behaviors and thoughts and the narrative theory for its explanation of how we all use stories to interpret our lives.

We create a personalized working theory for each individual to better integrate the most appropriate techniques to achieve their goals. We see our role as one of facilitations and guide to assist the individual in finding where it is they need to go to fix their own problems.
We believe the counselor should encourage the growth of each individual, while providing a safe and confidential space for them to explore the unhealthy thinking and irrational beliefs that underpin their issues.

We believe that human nature in its many forms is always evolving and if we are able to harness and lean into this change and learn to grow in healthy ways we can become our best selves. We seek to build a positive therapeutic relationship with all individuals to better comprehend the problems that they may be dealing with in their lives and attempt to assist them in finding healthy resolutions.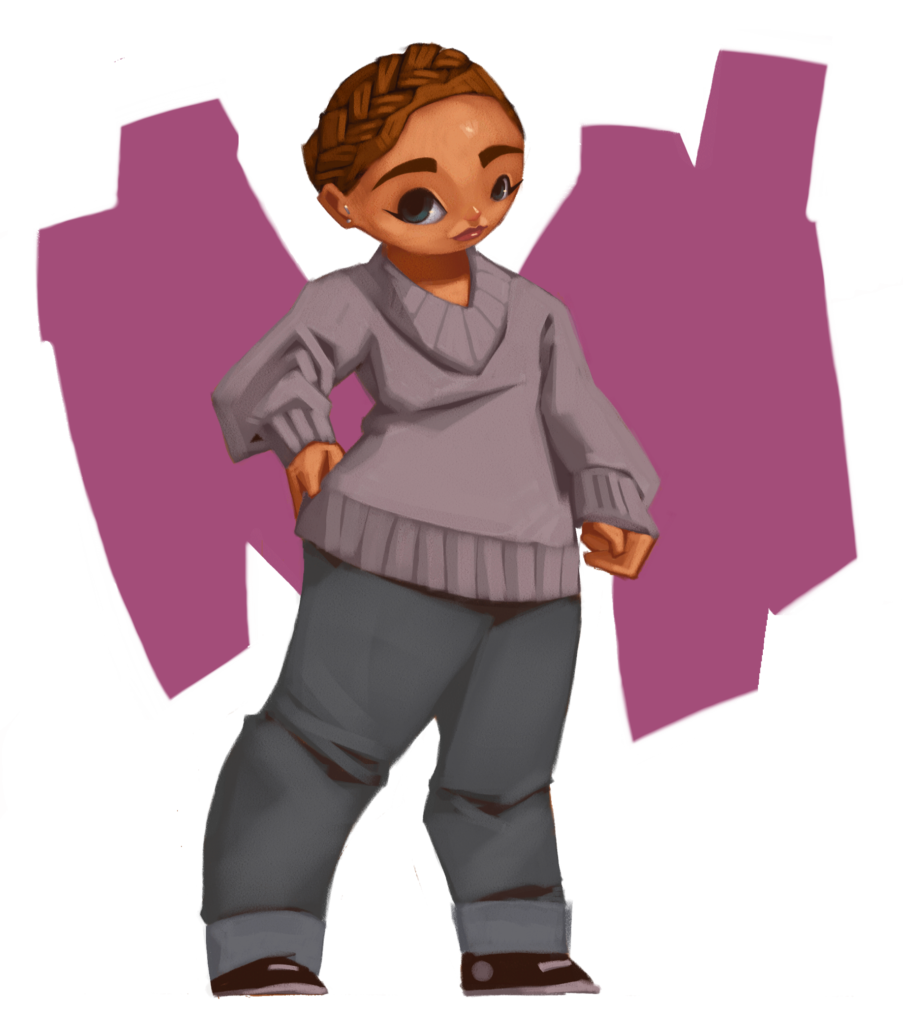 "My counselor was the most helpful part of my treatment. They observe, understand, interpret what is being said or note being said. They knew when to intervene, when to be tough, when to be compassionate."
"I enjoyed the program and the counselor knowledge and counseling was helpful."
"The counselor believed in me and treated me with respect. Also willing to work with my work schedule."
"Made me realize what I was truly feeling and faced the reality of what I was going through."
"I think you are doing great. I think it's a great experience and I'm grateful for the opportunity to be in the program."
"NW treatment is dialed in on all levels!"
"Counselors were extremely helpful and insightful in this painstaking process."
"I have so much gratitude for what you all do!"
"Counselors were clear, concise, managed different personalities/situations well."
"Helped me look at things in my life I was ignoring."
"I felt close to the people in my group because of our "like" problem. Seemed to be a mutual respect among our counselor and group members."
"I was skeptical at first but you and the program really helped me to realize some very important things in my life and what I need to do to be the best person I can."
"Classes were extremely enjoyable and insightful, I recommend NWT to anyone with any type of addiction. I know it changed my life forever."
"My counselor was very knowledgeable and had some great effective tools to use."
Attend a Free Orientation
Reach out to set up individual Orientation
We accept Oregon Health Plan (Healthshare)